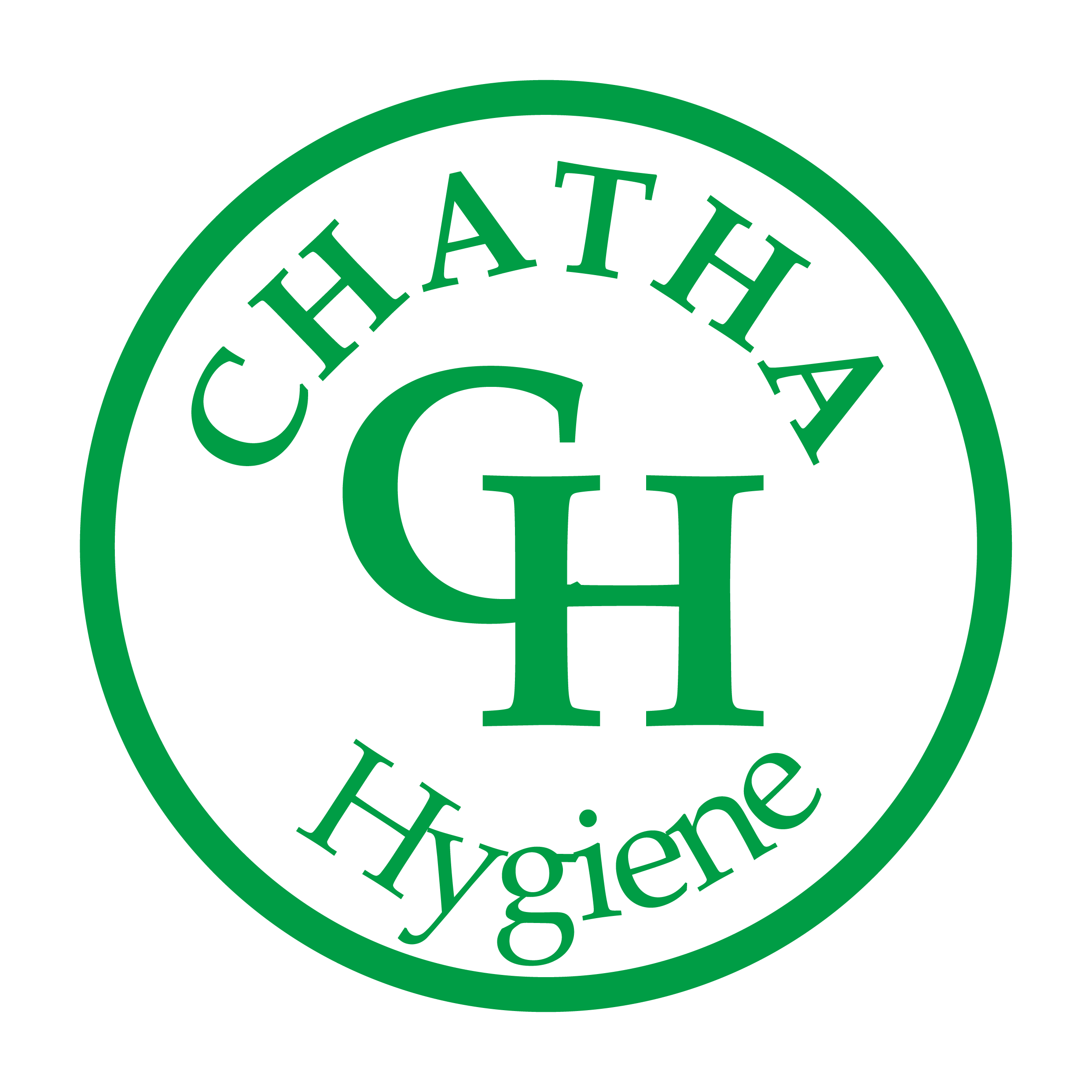 Free rapid delivery across South East England
Full service plans arranged to suit your needs
Wide range of items held in stock
Free Advice and Quotation Service
Competitive Pricing
Kent based on Medway City Business Park
We offer a full range of consumables to suit any of our products.
Water Coolers
We have a wide range of water coolers to accommodate every requirement for both business and commercial use.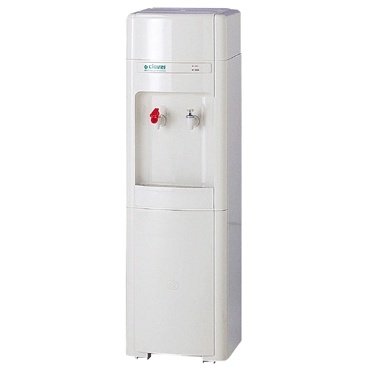 This is our workhorse model and a reliable schools plumbed in water cooler. Exceptionally reliable, with good cooling capacity and flow rate, it fits in nicely into almost any school or workplace. This plumbed in water cooler has both a cold tap and an ambient temperature tap.
D5C
Mounting: Floor
Electrical: 220V-240V 50/60Hz
Rated Cooling Power: 100
Cold Water: 10°C 4.5L/h
Power Consumption: 1.8kW·h/24h
Weight (Net) Kgs: 20.0
Dimensions (H x W x D mm): 1040x310x31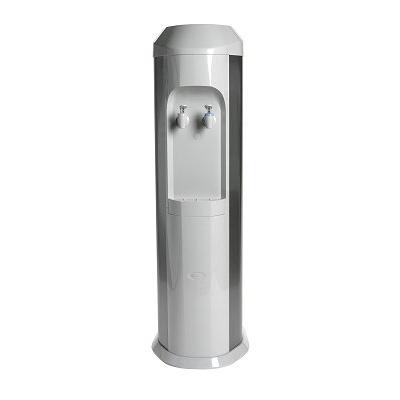 Cold and Ambient Mains Water Cooler D14B – White
Mounting Floor
Electrical supply : 220V ~ 240V(±10%) 50/60Hz
Cold Water: 1.0GAL of 50°F/HR(3.8L of 10°C)
Weight: 30 lbs(15kg)
Dimensions: 12.3"W(313mm) x 12.7"D(323mm) x 39.3"H(1000mm)
Click here to download our brochure.
Coffee Vending Machines
We specialise in providing the market leading Flavia Range of Coffee machines.
You want the best for your workplace. You want to give your co-workers and guests the very best service, so why serve them anything but the best coffee made in the finest coffee vending machine, The Flavia range offer a wide number of machines to fit any location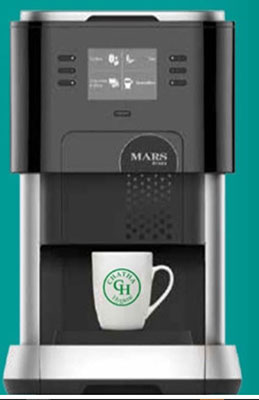 This modern, efficient and stylish vending machine can produce fresh, exciting flavours of Coffee, Tea and hot chocolate perfectly every time.
Gives you reliability and an easy to use interface together with low noise levels. Furthermore using Freshpack technology allows just the right amount of hot water to activate the our sealed Freshpack and release the aromatic ingredients giving you a perfectly produced drink in seconds.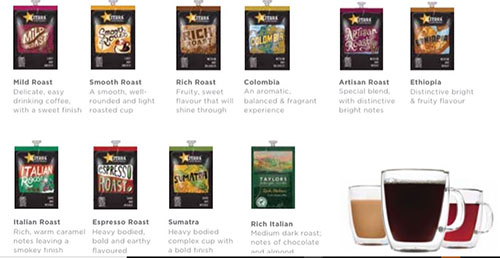 We supply a wide range of beverages for our machines
INSTALL NOW PAY IN 2023
Terms and conditions apply.
Please call our team of advisors.